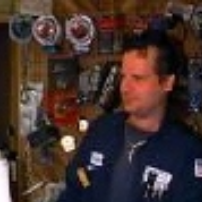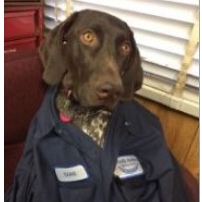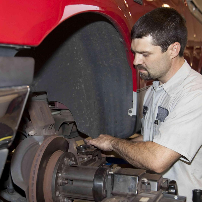 Parts
General Manager John Raab "JR" has been selling and chasing down parts for us since 2007. He has over 30 years experience working for us and is great at finding what we need. He can cross reference most OEM or aftermarket part numbers thanks to our ever growing digital database. JR will do his best to ID the part and procure it for us.
Service
Our service department is headed by our Service Manager Ivan Torres. With 20 years experience in the spring business he can answer all of your questions courteously and professionally - in English or Spanish! We service all makes & models of vehicles from cars to heavy duty trucks & trailers. We have a spacious 8 bay shop with up to date equipment and tools, same day service is available whenever possible.
Brakes
PA System Brake is our brake service division.
Among our brake services we offer, air hydraulic & ABS (antilock), brake shoe relining, riveting & exchange for industrial, commercial & marine. Drums & rotors resurfaced. Special applications, please call with any questions. Ask for JR or Ivan.